Things to Do Near Brooklyn Park, MN
Fountains in the Park Apartments is located in the Central neighborhood of Brooklyn Park, MN with easy access to I-94 and I-694. Our wonderful community is nestled away in a beautiful setting with walking trails, yet conveniently close to the Twin Cities. You can walk from our property to the 73rd Ave N. bus stop.
Local employers include Caterpillar, GLS Companies, and PrairieCare.
Our property is in the Osseo 279 School District, and we are near Zanewood Elementary School, North View Middle School, and Park Center High School. We are also near North Hennepin Community College, Hennepin Technical College, and Rasmussen College.
With a neighborhood that has so much to offer, you are sure to love being a resident at Fountains in the Park.
TOP 5 PLACES TO GO NEAR BROOKLYN PARK
Minnehaha Falls is a true wonder of Minnesota. The water fall's natural beauty is hard to match and offers the perfect views for your Instagram photos! You can walk the river, or in the winter get close up and go behind the falls It is one of the most stunning and special places to visit in Minnesota!
4801 S Minnehaha Drive Minneapolis, MN 55417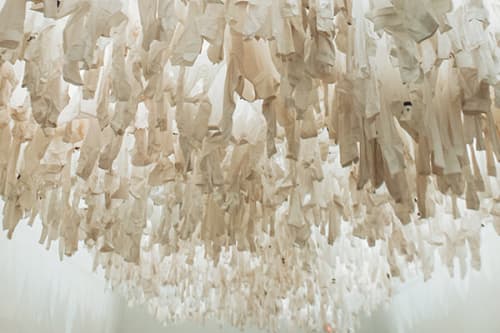 The Minneapolis Institute of Art is an exhilarating walk through the art world with more than 90,000 pieces to enjoy. You get to experience the evolution of art while learning more about the civilizations that inspired it. In addition to their regular collection, the MIA also provides rotating exhibits. This amazing attraction is a short 20 minutes from the Fountains in the Park!
2400 3rd Ave S Minneapolis, MN, 55404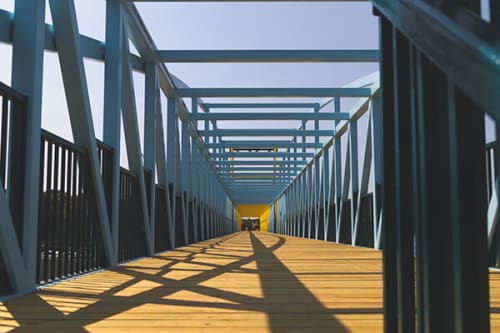 The Minneapolis Sculpture Garden is a cultural marvel in Minneapolis. It showcases sculptures going back decades portraying the styles of Minneapolis and the U.S. Take a walk through the gardens and see art that inspires and motivates. The Sculpture garden is only 15 minutes from the Fountains in the Park.
725 Vineland PI Minneapolis, MN, 55403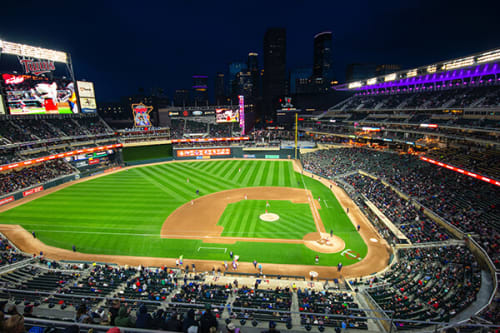 Target Field is the home of your Minnesota Twins. Come to the ballpark to enjoy a game and breathe in the atmosphere. Or visit any number of wonderful restaurants around the stadium. The ballpark truly offers the American experience watching America's game. People of all ages can enjoy the spectacle of baseball and relax in a fun competitive environment.
1 Twins Way Minneapolis, MN, 55403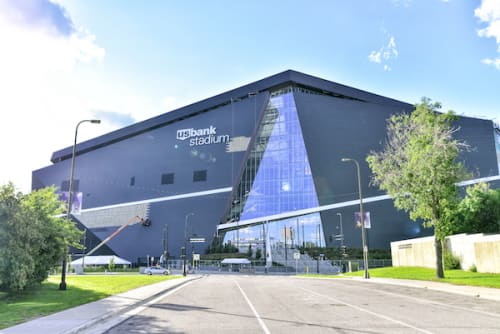 If baseball isn't your thing or you want to experience America's true pastime go to U.S. Bank Stadium and watch the Minnesota Vikings play in the true athletic marvel that is the NFL. Feel the roar of the crowd, the palpable excitement in their newly built stadium. Enjoy all the luxuries of the newly built stadium that exhibits one of the best gameday experiences in sports. And while your there stop by their amazing gift shop and represent your home town Vikings. And that not even mentioning all the other events that take place here. Only 18 minutes from Fountains in the Park the authentic sports experience is right at your door.
401 Chicago Ave Minneapolis, MN, 55415


TOP 5 AMAZING PLACES TO EAT NEAR BROOKLYN PARK
Mama Ti's African Kitchen offers real authentic Liberian cuisines that will certainly have you coming back for more. Their entrees range from couscous to Attieke to Curry Chicken. Or try one of their many soups from Check Rice and Gravy to Fufu and Pepper Soup. Mama Ti's authentic menu will leave anyone satisfied. Mama Ti's is only 10 minutes from Fountains in the Park.
7632 Brooklyn Blvd Brooklyn Park, MN, 55443



Rocky Rococo Pizza and Pasta offer premier Italian eating and Pizza. Their unique rectangular pan pizza offers mouthwatering flavor. Their combos offer affordable meals that are sure to make you happy and will make sure you want to go back. You could also stop in and get pizza by the slice, a very convenient treat. Finally, beyond the pizza, their pasta and breadsticks are sure to complete your meal and give you the authentic meal you are craving. Being only 4 minutes away all of this is incredibly convenient and delicious.
7540 Brooklyn Blvd Brooklyn Park, MN, 55443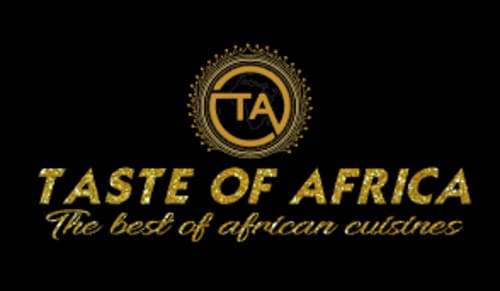 Taste of Africa offers authentic West African cuisine that will leave you in awe. From such wonderful starters as African fried sugar donuts, Ma Mary's Famous Banana Rice Bread, and Liberian Pepper Kala Deep Fried Dumplings there is something new to start your meal with every time. Then you get into the Jollof Rice and the combinations of Chicken and Beef Jollof Rice and Egusi Soup and your day is made. And the best part is that Taste of Africa is less than a half-mile from Fountains in the Park.


7405 Regent Ave N Minneapolis, MN, 55443


Restaurant, American
The Tii Cup is a local café offering the finest coffee and bubble tea around. Offering authentic bubble tea, it is sure to perk you up. And their tea selection will assure you that you are getting the best flavors around. Beyond this, however, they have Biing a Taiwanese shaved ice which is sure to be a perfect treat whenever you have it. But as a café they, of course, have wonderful coffee, brewed the right way, that will leave you satisfied and ready to attack any task at hand. Tii Cup is only 6 minutes from Fountains in the Park.


7958 Brooklyn Blvd Brooklyn Park, MN, 55445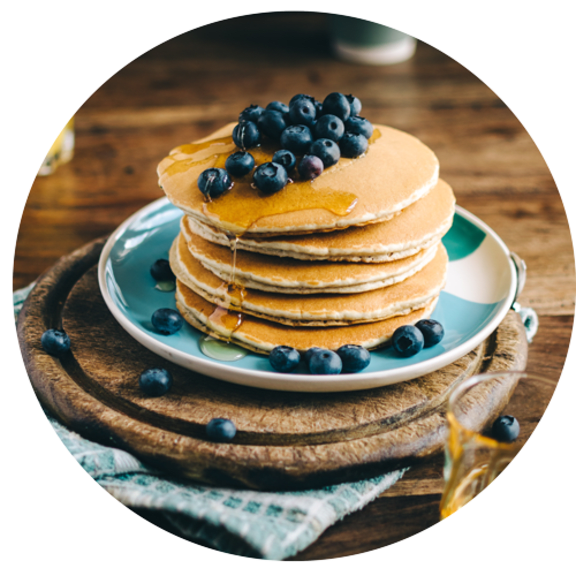 Fat Nat's Eggs Brooklyn Park is a delicious breakfast option for anyone. With breakfast classics like eggs benedict and omelets. And lunches serving everything from burgers to chicken sandwiches anything on this menu will be sure to satisfy your cravings.


8587 Edinburgh Centre Dr Brooklyn Park, MN, 55443


SCHOOLS IN BROOKLYN PARK, MN